The Spirit of Cuba together with

Announces
Cigars4Women

Social gathering
Our mission to host weekly events in a unique cigar friendly location featuring premium hand rolled cigars for purchase. From lounges to restaurants throughout the Las Vegas and Henderson Area
The Perfect Gift !!!!!!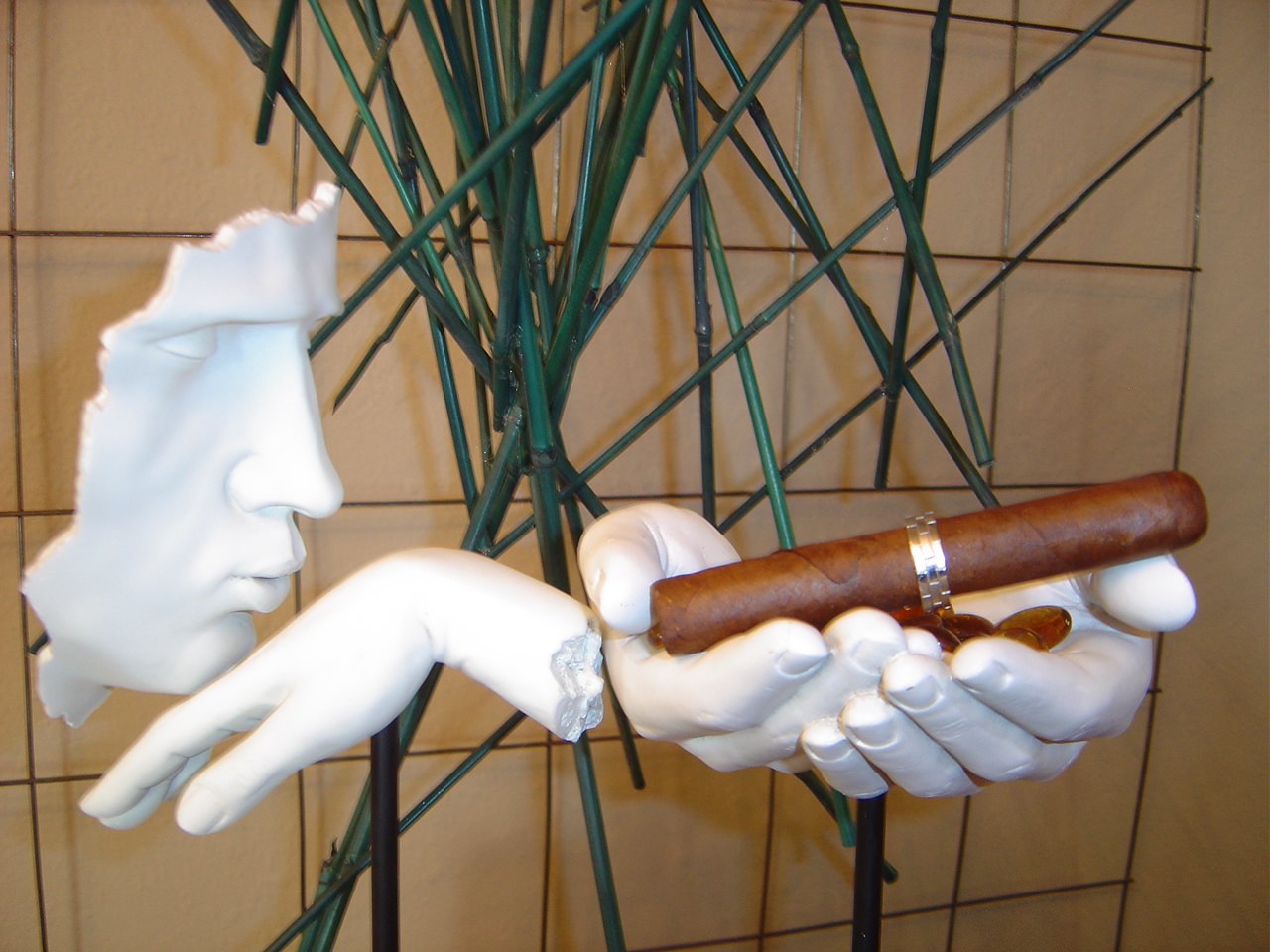 Cigars 4 women

Social gathering
A premier gathering for women who enjoy the pleasure of a quality hand rolled Cigar, invites you to mingle & meet on:
Our next event will be
DATE: Wednesday, May 12, 2010
TIME: 5:30 pm until 9:00 pm
At
mundo restaurant
Located at the Design Center at the World Market Center
495 South Grand Central Parkway
A Culinary Haute Spot, is the first upscale Mexican restaurant in downtown Las Vegas. It is a creative, collaborative effort between entrepreneurs George Harris, Irma Aguirre, Mingo Collaso and Executive Chef Robert Solano. Mundo, a Spanish word, meaning world, is appropriately located in the prestigious Las Vegas Design Center at the World Market Center Las Vegas. Its menu honors the long and flavorful history of Mexican Cuisine, its décor celebrates Old World Mexico and the glam of Las Vegas. Mundo is a spot where the belief that a meal is a bonding experience, and that food, drink, music and laughter are at the center of a community, is celebrated!
We hope to see you there and remember to bring a friend or two!
http://www.cigars4women.com/group/thespiritofcubacigars4womensocialgroup